Description
The BlackOut Box was curated by Women of Color for Women of Color. All the brands featured have strong black female CEO at the helm running their businesses and proving once again that women entrepreneurs are making up a large segment of the growing small businesses.
We have brought these brands to you so that you can experience them for yourself and become their avid customers.
Let's Celebrate and Support Female Owned Black Business!! The BlackOut Box goes on Sale for Black Friday.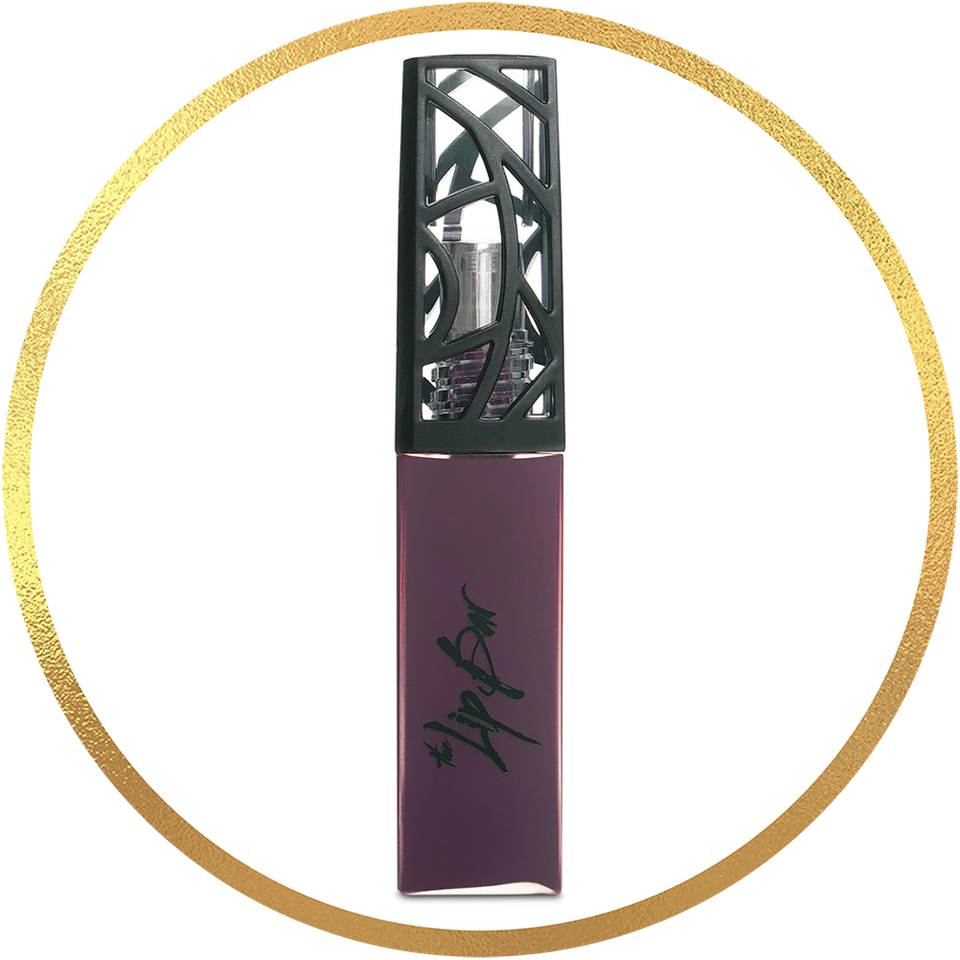 LIP BAR VEGAN COSMETIC LIQUID MATTE LIPSTICK

The Lip Bar Liquid Matte Crown Me is the perfect purple lip fit for a queen! This bold purple is perfect for all complexions and lasts all day without drying your lips out. Plus, it's vegan and cruelty-free so you can feel good about what you're putting on your skin! Vegan, Cruelty-Free, SuperPigmented, and Lightweight.
Retail Value/ $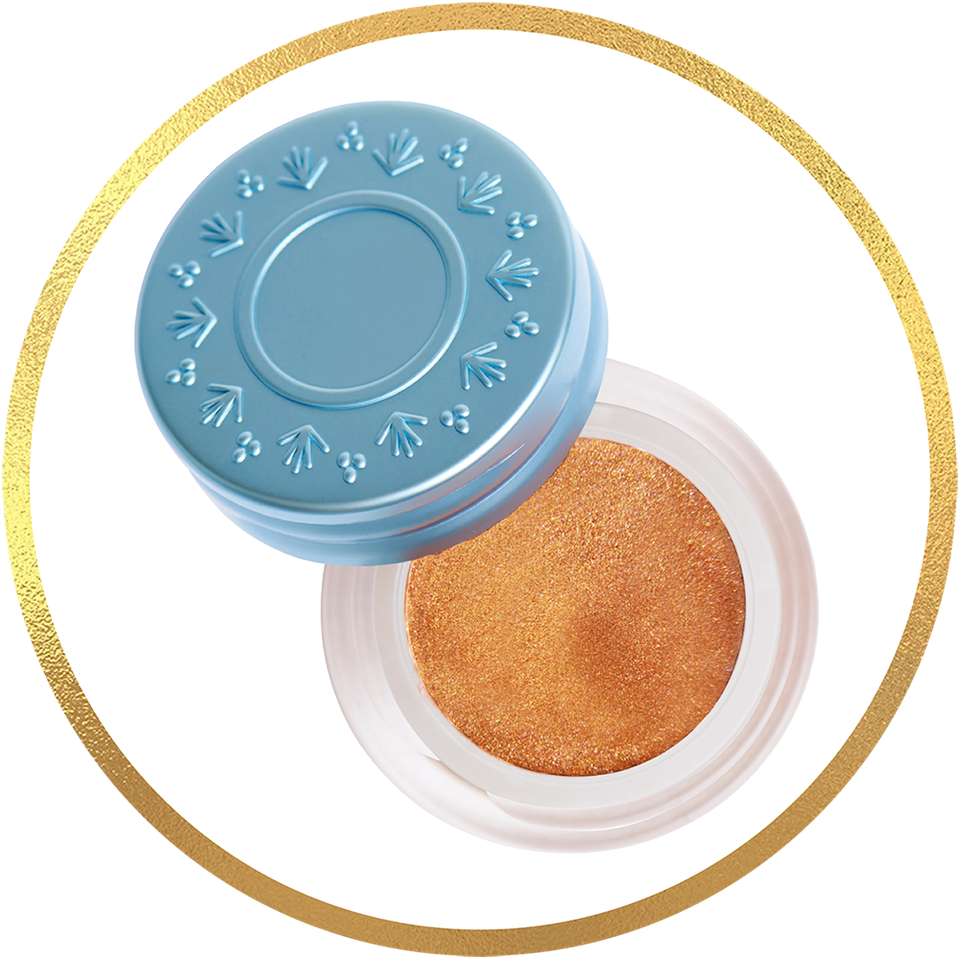 HABIT BRIGHT LIGHTSNOURISHING CRÈME HIGHLIGHTER
Imbued with mega grains of mica to leave a trail of twinkling light wherever you place it. BRIGHT LIGHTS give you glimmering inner goddess vibes in no time! Blended with a majorly moisturizing, plant-based emollient blend for a silky feel and skin-boosting illumination. Infused with Sea Buckthorn oil, a glow potion all its own with brightening and antioxidant superpowers.
Retail Value/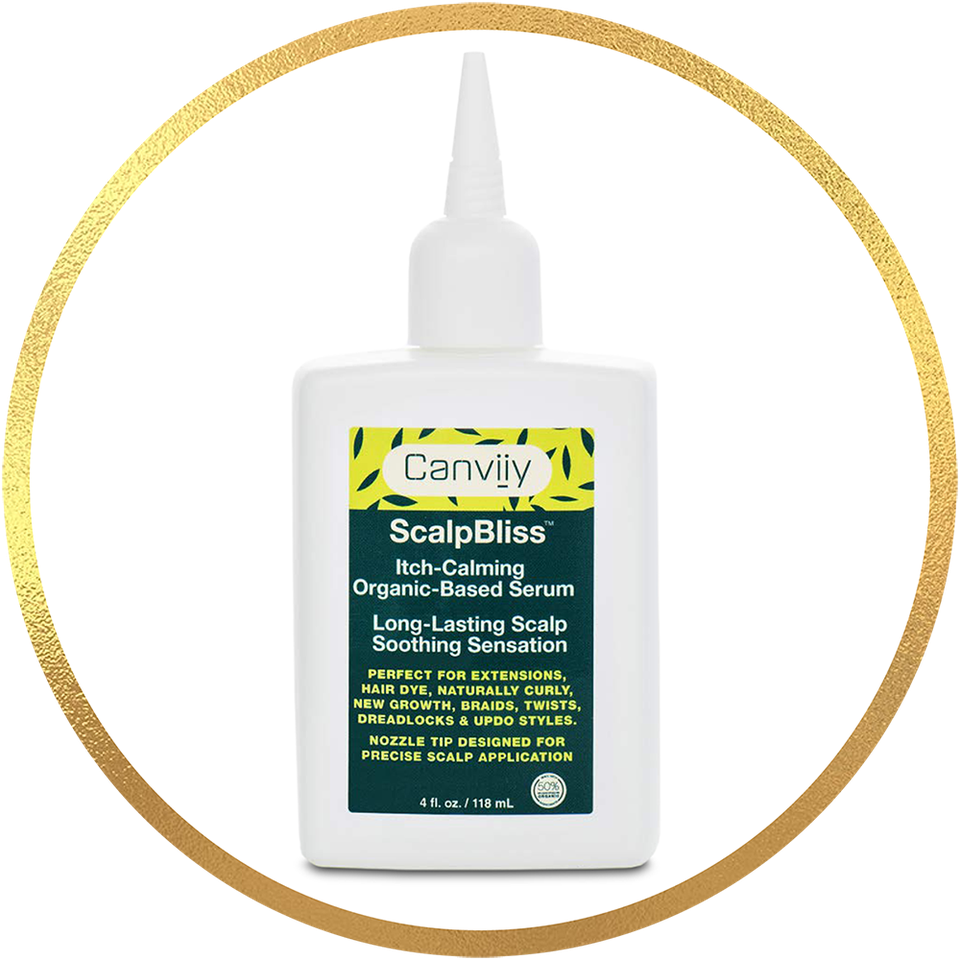 CANVIIY SCALP BLISSITCH-CALMING ORGANIC-BASED SERUM
Inspired by innovative plant science, this proprietary formula is infused with natural minerals, amino acids, and antioxidants to revitalize, repair and nourish scalp irritations. To achieve long-lasting healthier results, this botanical blend is free of alcohol, parabens, sulfates, phthalates, mineral oil, artificial fragrance& color.
Retail Value/ $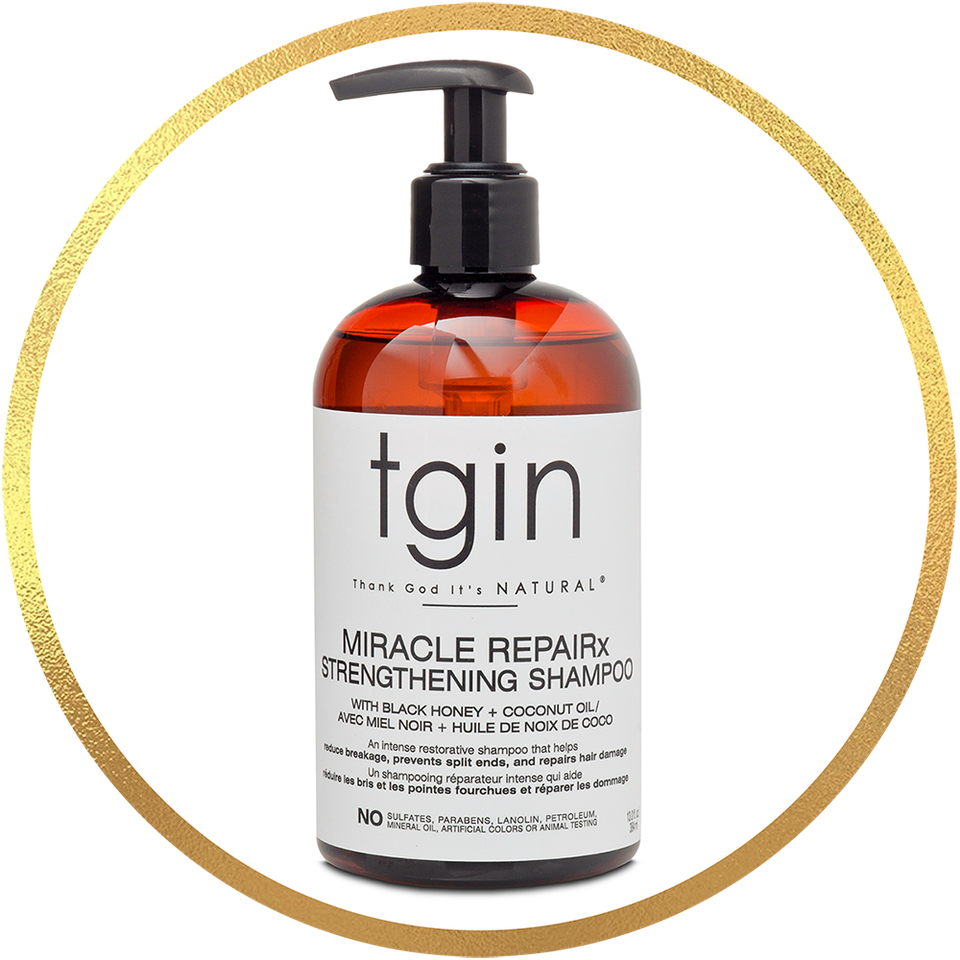 TGIN MIRACLE REPAIRXSTRENGTHENING SHAMPOO
Formulated with rich black honey and hydrating coconut oil, Miracle RepaiRx StrengtheningShampoo gently cleanses hair without harsh sulfates. Coconut oil smoothes the cuticle surface, leaving hair feeling soft and smooth while black honey heals damage, leaving behind shiny, bouncy curls. Free from parabens, sulfates, petrolatum, lanolin, artificial colors, or animal testing.
Retail Value/ $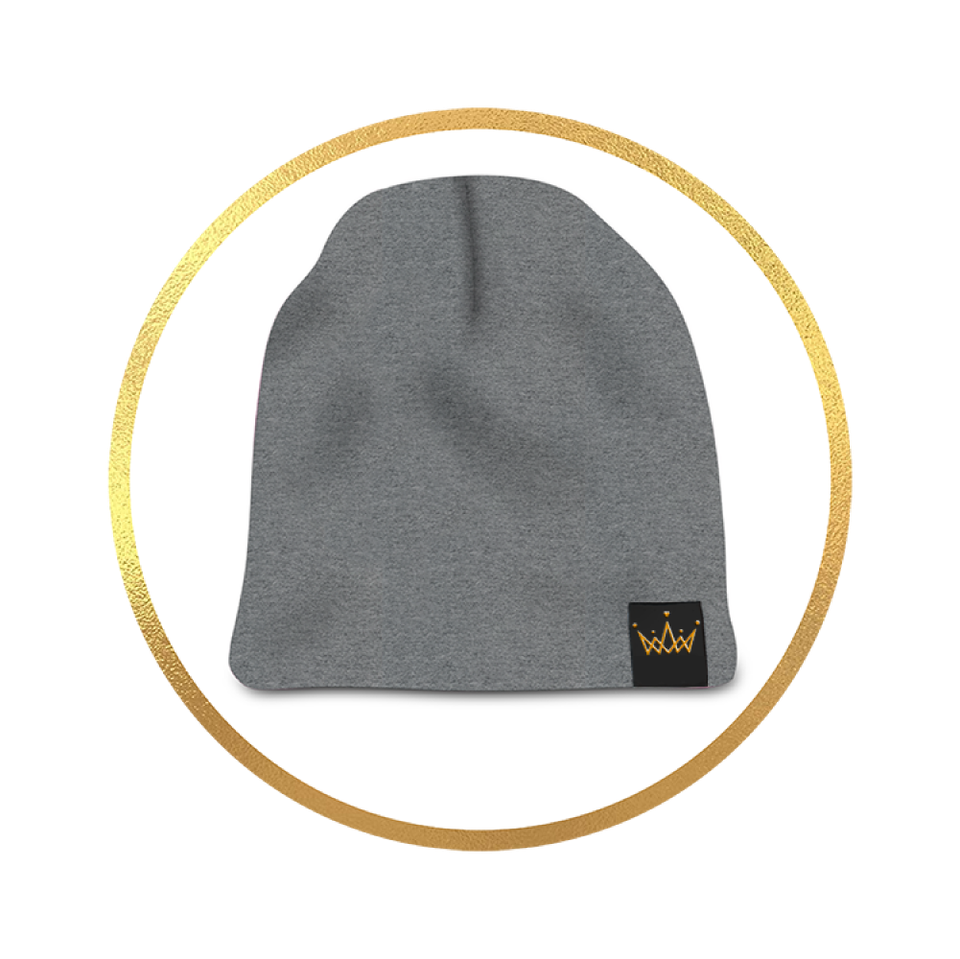 THE SAVAGE CROWN SATIN BEANIE
No more forehead lines. This stylish satin beanie keeps those curls and coils protected all day and night long. The perfect accessory for protecting your hair while sleep but also versatile and stylish enough for outdoor activities, Gym, Shopping &traveling remaining stylish.  Protects Hair. The soft satin interior lining helps retain the moisture in your hair, eliminates breakage while sleeping. Keeps your hairstyle fresh, smooth, and frizz-free. comfortable fit. 

Retail Value/ $24.99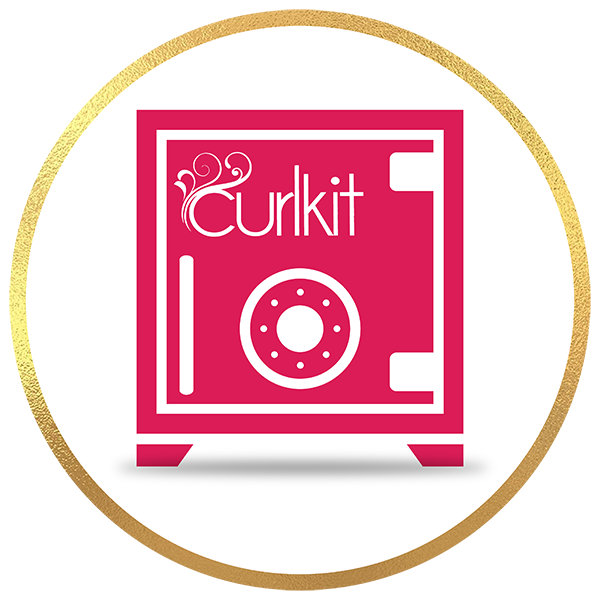 The Beauty Vault: The 24/7 Beauty On Demand 
Get the Best of all Natural Hair and Wellness information and content, package and housed in one accessible location for all your beauty and wellness needs. The Beauty vault has over 100+ hours of footage and deep-dived content on life, culture, and beauty in one location. 
Get all your beauty content in one place. 
Digital Access membership /$20
LIMITED QUANTITIES, GET IT WHILE SUPPLIES LAST 
BY US FOR US GET THIS BOX
SHOP BLACK, BUY BLACK